Student Newsletters & Student Council 2020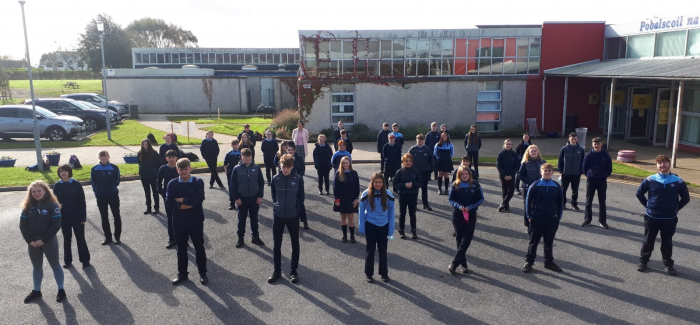 Welcome to the first edition of our new student newsletter! We hope you enjoy a glimpse into some of things that go on inside our school! We know as the year goes on we hope to be able to get busier and busier! This newsletter will keep you up to date! If you have any news you would like added please email it to Ms. King – a big thank you to Ms. King for compiling our Newsletter!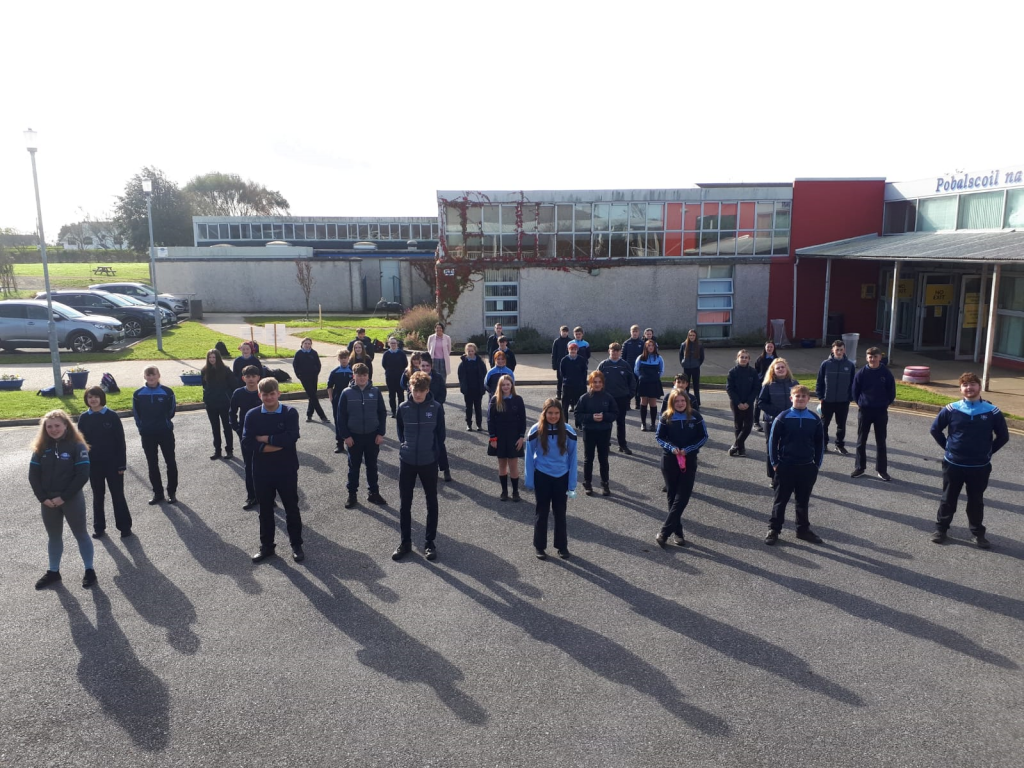 43 students were elected from all year groups to represent the student voice this year in RCS. I have emailed you the names from each class. We had our first meeting last Thursday where Mikey O'Regan was elected as chairperson, Adam Kelly as Deputy Chairperson and Rachael Kennedy as Secretary. The treasurer is Sophia Van Beusekom. To adhere to Social Distancing rules only one Rep from each class will attend each meeting every week…this will be done on a rotating basis.
Last week we looked at the 'RCS Health and Safety Control of Covid -19 Policy for students'. No studentshad any issues with what was in the policy. I read it through with the students so they were aware of  the standards of behaviour expected of students and consequences of failure to comply with the standards of behaviour.
Next Tuesday 13th October, Sr.Finola will facilitate on zoom a training session with our council members ( a selection of them). I am having a zoom session with her this week to finalise arrangements. Ms. Cullinane.
Student Council 2020/2021
1A= Aoibhinn Doyle/ Jimmy Corish
1B= Molly Frayne/ Séan Óg Hanrahan
1C= Amy Walsh/ Drú O'Connor
1D= Kiera Roche/ Conor Burke
2A= Tori Molloy/ Kevin Voinea
2B= Jessica Finn/ Tommy Joe Furlong
2C= Summagh Walters/ Luke Kelly
2D= Katie Molloy/ Daniel Cirpaciu
3A= Abi Dunne/ Paul Kiely
3B= Orla Wallace/ Jack Walsh
3C= Mia Doyle/ Cian White
3D= Emily Egan/Paul Murphy
TY= Ava White Keating/ Mark Bates
LCA 1= Charlotte Byrne/ Ben Foley
5A= Sorcha Doyle
5B= Ellie Mason, Katie Kelly
5C= Sara Jane Kenny, Skye Kavanagh.
LCA 2= Yvonne Murphy Walsh, Alan O'Grady.
6A= Sophia van Beusekem/Ivana Duffin and Sophie Small
6B= Mikey O'Regan/Adam Kelly.
6C= Rachael Kennedy/ Leah Elizabeth Murphy/Clodagh Dempsey.