Girls in Engineering – Youtube Video Link!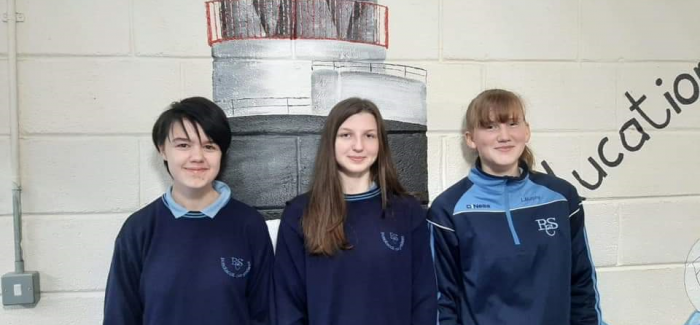 With College Awareness Week approaching – RCS will continue its drive in promoting girls in engineering. DCG, Engineering, Construction Studies, Economics, etc….. are all available as choices to all students here in Ramsgrange CS (see Subject Choice Policy)
Watch the video – youtu.be/wK-ktil4wic@UL
A big massive congratulations to the Junior Cycle Class of 2019. The Junior Cycle is a very important 'check-in' point of your journey here with us in RCS! Well done to you all!