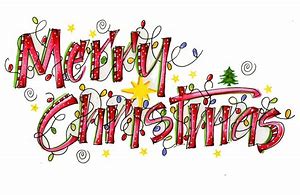 RCS will close for the Christmas Holidays on Friday, December 21st at 1.20pm.
School will re-open on Monday, January 7th at the normal time.
I would like to take this opportunity to wish you all a very happy Christmas and a healthy, peaceful New Year.
Thank you all for your ongoing support for our great school!
Ms. O' Connor.