Info Bulletins for Families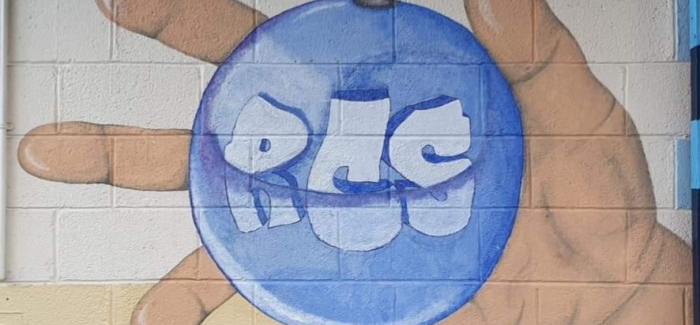 Dear Parent/Guardians,
I will be updating this section of the school website with relevant documentation and information about the re-opening of our school. Class and year group specific details will be sent to you via PDF to your mobile phones during the month of August.
A big thank you to all of those who have offered their assistance to our school at this time. It is very heart-warming, again, the constant reminders of the strength of community that we luckily share!
As always, I wish you and your loved ones continued good health and I look forward to welcoming you all back to RCS very soon!
Ms. O Connor
23rd September 2020 – Bulletin & – update on finishing time from Ms. O' Connor
15th September 2020 – Bulletin 6 – update from Principal, Ms. O Connor
27th August 2020 – Bulletin 5 – update from Principal, Ms. O' Connor
25th August 2020 – Bulletin 4 – update from Principal, Ms. O' Connor
20th August 2020 – Bulletin 3 – update from Principal, Ms. O' Connor
18th August 2020 – Bulletin 2 – update from Principal, Ms. O' Connor
12th August 2020 – Bulletin 1 – message from Principal, Ms. O Connor
10th August 2020 – Statement from Minister Norma Foley re: Wearing of Face Masks