What a day of Athletics on Nov 29th!!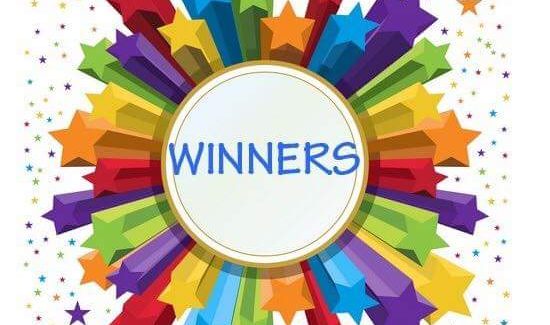 So proud of our students today – we had 4 teams ending with top three podium places!!! 2nd in Minor boys and 2nd in Senior girls!! 3rd place for our Minor girls and Senior boys!!!!!! Out of 20 secondary schools from all over the county!!! And who won the minor boys?!!??? Kian Molloy!! A brilliant day!! A HUGE thank you to Ms. Rogers!!!!
Pictures can be seen on Facebook – Ramsgrange Community School.