Related links
LCVP Support Service
Second Level Support Service
State Examinations Commission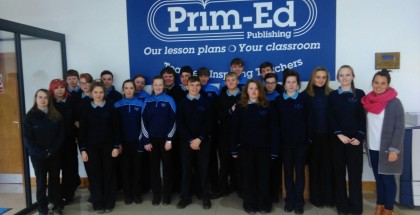 January 19, 2017 | Rachel O' Connor
Our LCVP Students went on Enterprise trips the other day. They visited local companies including Wexford Preserves, Trudy's Kitchen and PrimEd. The school is very thankful to these local businesses for facilitating our visits!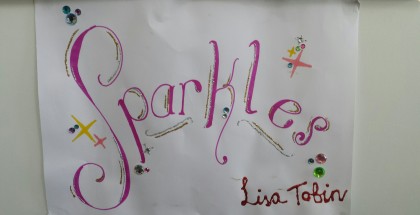 March 19, 2015 | Rachel O' Connor
On Friday March 6th, 5 groups of students were interviewed for the Celtic Enterprise Competition.
Rosa , Clare , Leanne  & Laura (1st Years) displayed and spoke about their enterprise – Craft Buddies, Scarves & Phone Holders.
Nigel & … Read More