LCVP Leaving Cert Curriculum
The LCVP is a Leaving Certificate with a focus on enterprise and preparation for working life. This two-year programme combines the academic strengths of the Leaving Certificate with a dynamic focus on self-directed learning, enterprise, work and the community.
In most ways the LCVP is like the established Leaving Certificate. What makes it different is that students
take some of their Leaving Certificate subjects from a specified set of vocational subjects
study a recognised course in a modern European language
and have two additional courses, called Link Modules, in the areas of Preparation for the World of Work and Enterprise Education.
Look at the LCVP Programme Statement to find out more about the aims of the programme, the learning taking place in the Link Modules, and the subjects included in the LCVP.
LCVP – Programme Statement (PDF, 1.4 MB)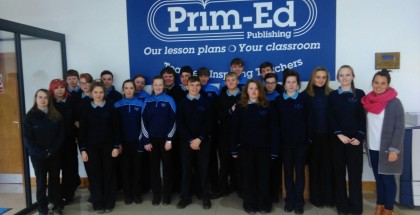 January 19, 2017 | Rachel O' Connor
Our LCVP Students went on Enterprise trips the other day. They visited local companies including Wexford Preserves, Trudy's Kitchen and PrimEd. The school is very thankful to these local businesses for facilitating our visits!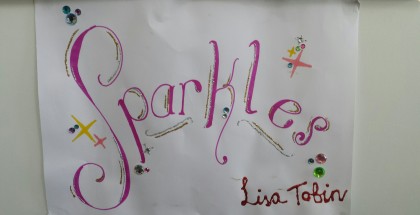 March 19, 2015 | Rachel O' Connor
On Friday March 6th, 5 groups of students were interviewed for the Celtic Enterprise Competition.
Rosa , Clare , Leanne  & Laura (1st Years) displayed and spoke about their enterprise – Craft Buddies, Scarves & Phone Holders.
Nigel & … Read More