Evelyn wins Rotary Youth Leadership Comp!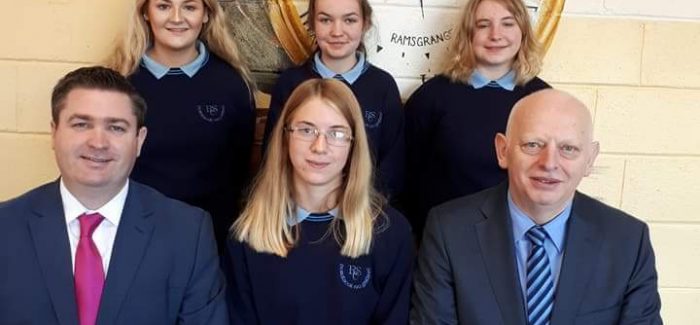 Congratulations to Evelyn Stebbing TY, who won the Rotary Youth Leaderships Schools competition. Evelyn will now go on to represent RCS in the Wexford finals on Nov 16th! Thank you to Rotarians Karl Fitzpatrick and Eamon Buttle who adjudicated on the day!
Good luck Evelyn!!!!