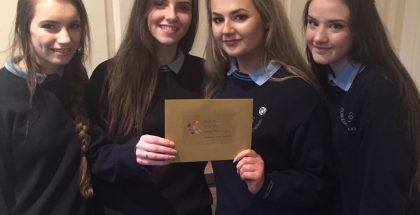 February 17, 2017 | Rachel O' Connor
Ramsgrange TY students successfully pitch for funding
 11 transition year students from Ramsgrange Community School have received funding from Young Social Innovators Ireland to fund their "Operation Consent" project.  The students designed an awareness campaign and educational resources to … Read More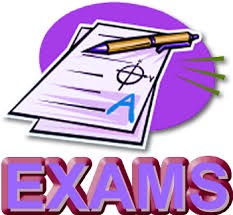 February 6, 2017 | Rachel O' Connor
3RD YEAR MOCK EXAMS 2017
6TH YEAR MOCK EXAMS 2017
LEAVING CERT APPLIED MOCK EXAMS 2017
Midterm break will take place Monday Feb 20th to Friday Feb 24th inclusive. School re-open on Monday Feb 27th.
---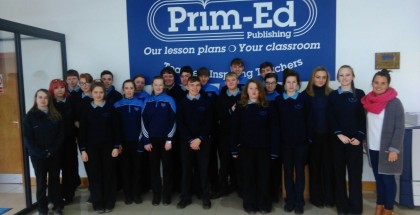 January 19, 2017 | Rachel O' Connor
Our LCVP Students went on Enterprise trips the other day. They visited local companies including Wexford Preserves, Trudy's Kitchen and PrimEd. The school is very thankful to these local businesses for facilitating our visits!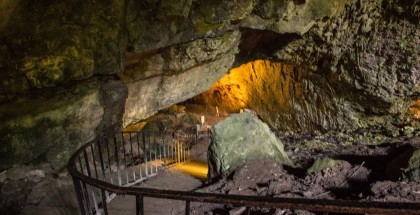 November 7, 2016 | Rachel O' Connor
The Dunmore Caves
Our third year group went on a school trip to the Dunmore caves. It was a limestone cave with features such as passages that get bigger over time. Passages are long tunnels formed by underground water dissolving … Read More