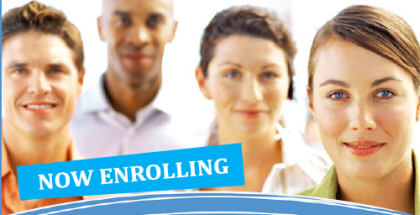 August 21, 2017 | Rachel O' Connor
Sport and Recreation
Early Childhood Education with Special Needs Assistant
Computer/Admin course
Contact the school now and get your name on the list!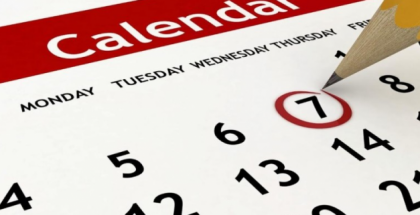 June 26, 2017 | Rachel O' Connor
The dates for return of each Year Group are as follows:
Monday August 28th: First Years 9AM – 11AM
Tuesday August 29th: 1st, 3rd, 6th, TY & LCA2, 9 – 11.20pm
Wednesday August 30th: All Years in, 9 – … Read More
---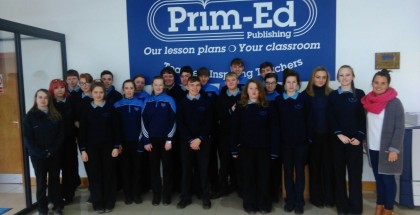 January 19, 2017 | Rachel O' Connor
Our LCVP Students went on Enterprise trips the other day. They visited local companies including Wexford Preserves, Trudy's Kitchen and PrimEd. The school is very thankful to these local businesses for facilitating our visits!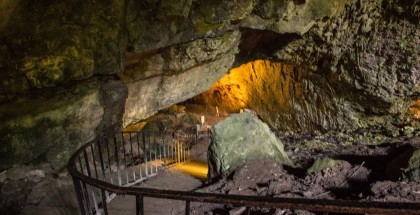 November 7, 2016 | Rachel O' Connor
The Dunmore Caves
Our third year group went on a school trip to the Dunmore caves. It was a limestone cave with features such as passages that get bigger over time. Passages are long tunnels formed by underground water dissolving … Read More