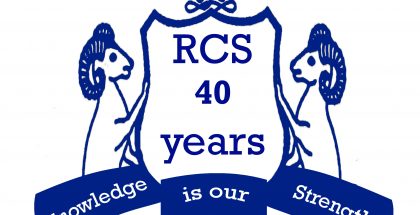 June 15, 2017 | Rachel O' Connor
Ramsgrange Community School will be celebrating its 40th Birthday with a evening of celebration on Friday 20th October 2017, from 7pm – 10pm. Follow us on our Facebook Page RCS40. Lot of photos posted each week! We'd also love your … Read More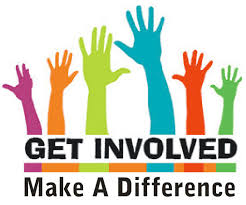 June 14, 2017 | Rachel O' Connor
Anyone interested in joining our Ramsgrange Community School Parents Association please contact the school office 051 389211. We'd love to have you on the team!
---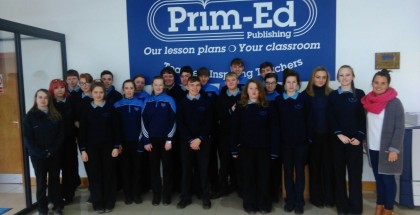 January 19, 2017 | Rachel O' Connor
Our LCVP Students went on Enterprise trips the other day. They visited local companies including Wexford Preserves, Trudy's Kitchen and PrimEd. The school is very thankful to these local businesses for facilitating our visits!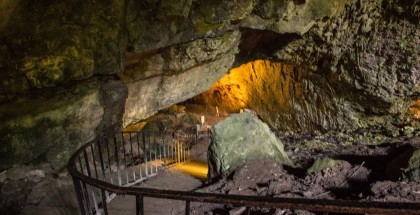 November 7, 2016 | Rachel O' Connor
The Dunmore Caves
Our third year group went on a school trip to the Dunmore caves. It was a limestone cave with features such as passages that get bigger over time. Passages are long tunnels formed by underground water dissolving … Read More