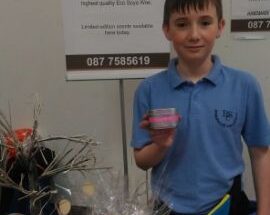 March 22, 2017 | Rachel O' Connor
Our students did us proud again last night at the annual Enterprise Wards held in the Talbot Hotel. RCS had a winner in the Junior Category – Sean Bennett with his enterprise – Simply Safer Scents. Cara and Mira Power … Read More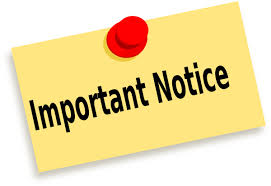 February 27, 2017 | Rachel O' Connor
The school will be closed to students on March 31st due to essential staff training.
---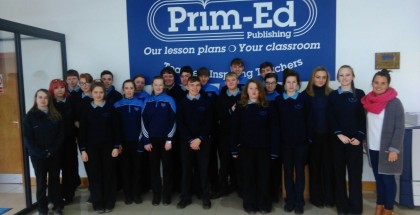 January 19, 2017 | Rachel O' Connor
Our LCVP Students went on Enterprise trips the other day. They visited local companies including Wexford Preserves, Trudy's Kitchen and PrimEd. The school is very thankful to these local businesses for facilitating our visits!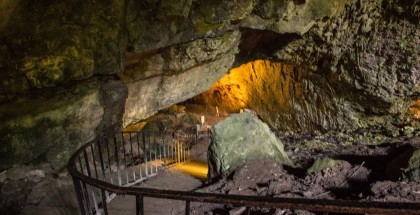 November 7, 2016 | Rachel O' Connor
The Dunmore Caves
Our third year group went on a school trip to the Dunmore caves. It was a limestone cave with features such as passages that get bigger over time. Passages are long tunnels formed by underground water dissolving … Read More